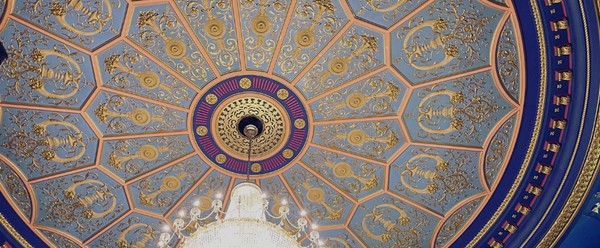 The Actor's Gym with Jen McGregor
What's On
–
The Actor's Gym with Jen McGregor
About The Actor's Gym with Jen McGregor
What's it all about?
The Actor's gym is an acting workout, aimed specifically at trained or professional actors. The Lyceum is partnering with Edinburgh Acting School to host their weekly gym as part of Wonder Week.
The aim of these sessions is to help to facilitate stamina maintenance and to aid with technique practice. Actor's Gym also provide the opportunity and space for self-directed scene study aided by our skilled tutors. The session will provide an opportunity to build your contacts and meet others working in the Edinburgh-based acting scene.
This session will be held in The Lyceum's Creative Learning space. The session will last 2 hours with time to chat over a coffee/tea at the end.
Related items
The Snow Queen - Secret Seats

–

Connor Burns: Vertigo

The Baddies

–

They're funny... they're silly... and they're really, really bad